PUBLICATION | 30 Jun 2023
The Colombian Truth Commission's recommendations a year on
A new policy brief from Dejusticia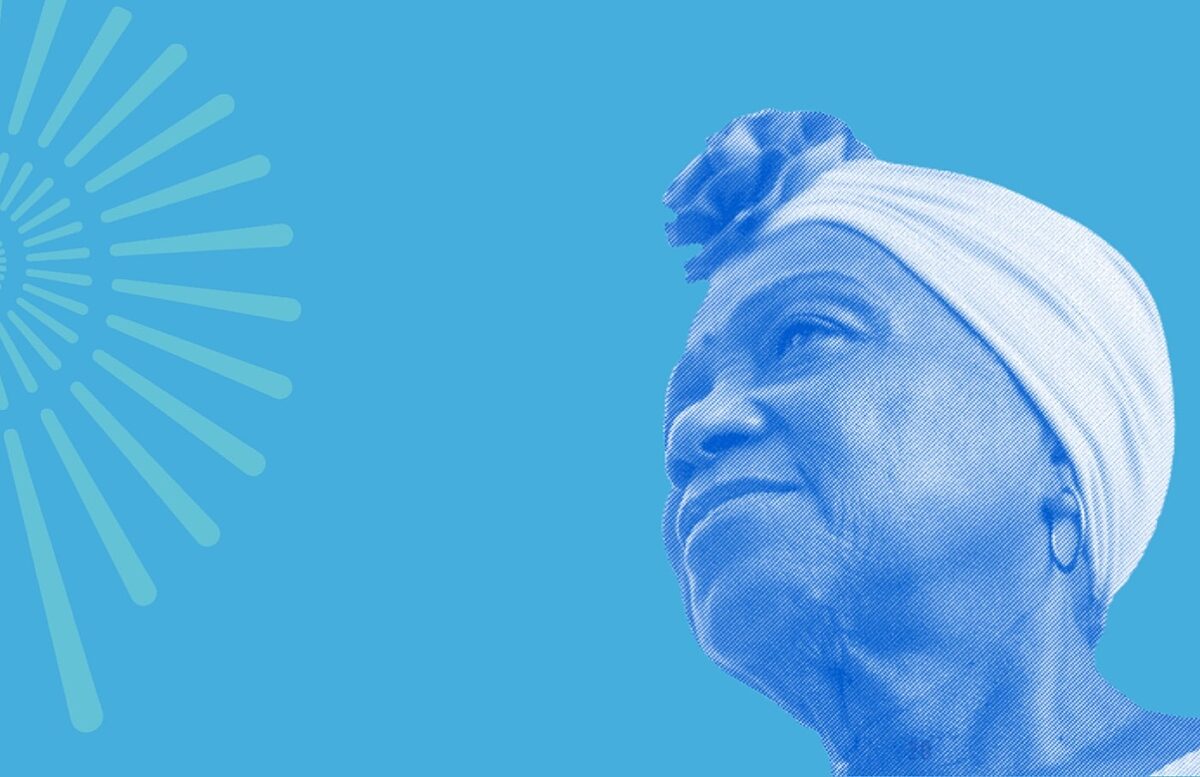 This policy brief by Dejusticia investigates the progress made in implementing and monitoring the recommendations formulated by Colombia's Truth Commission.
---
In June 2022, Colombia's Truth Commission (CEV) presented its final report, which comprised 67 recommendations aimed at "clarifying the conflict, dignifying the victims, achieving coexistence in the territories, and establishing paths to non-repetition". A year on, this policy brief investigates the progress made in their implementation and monitoring.
The analysis focuses on 25 recommendations related to victims' rights and peacebuilding. It finds several shortcomings in the implementation of these recommendations: a lack of clarity regarding the conclusion of the CEV's mandate; insufficient coordination between the state entities responsible for specific recommendations; budgetary limitations faced by the committee tasked to overseeing the recommendations; and the absence of clear delineation of responsibilities for each entity involved in implementing the recommendations.
To respond to these challenges, the policy brief outlines three propositions to improve the monitoring of the CEV's recommendations, particularly those involving the national government: establishing an entity to drive the implementation of the recommendations; developing an action plan with a prioritisation strategy; and promoting public discussions around the recommendations.
Read the full policy brief (in Spanish) here.