Our work
The Global Learning Hub advances approaches to transitional justice and dealing with the past and builds bridges between policy and practice.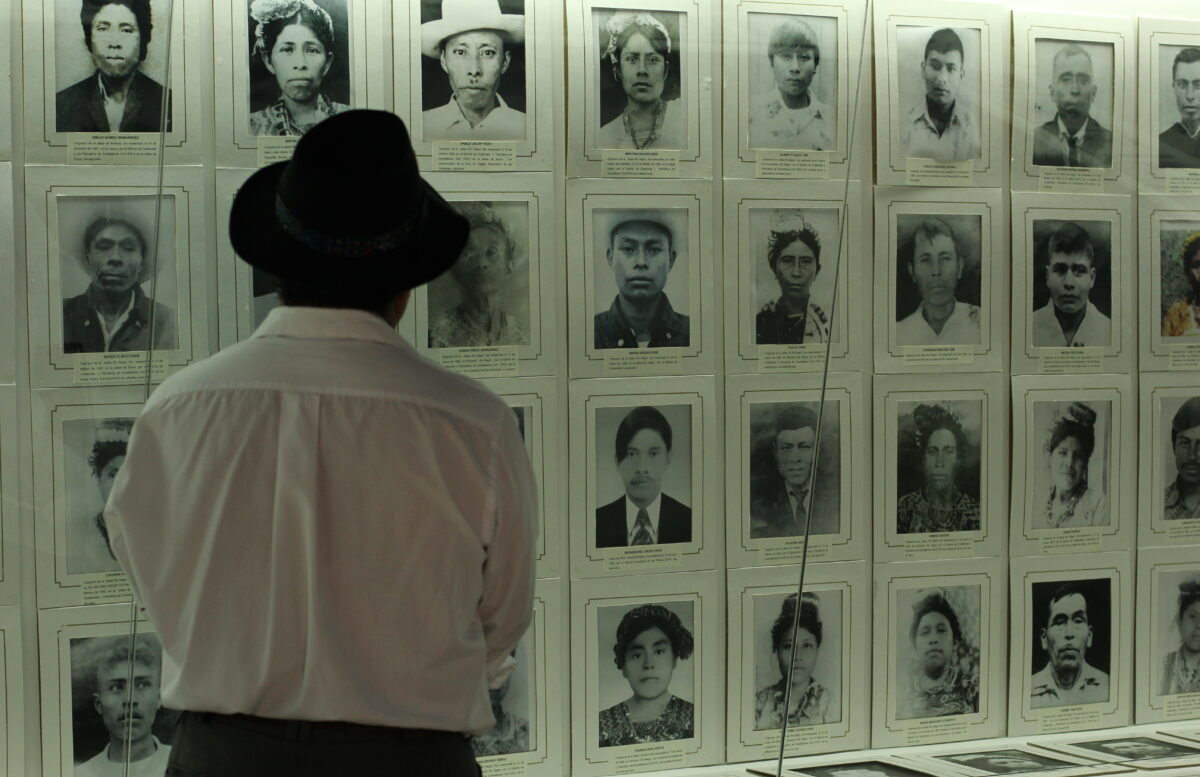 What we do
We jointly engage in mutual learning, collaborative research, and practice-oriented policy advice.
Our new podcast sheds light on the difficult process of dealing with legacies of violence.

Our international conference brought civil society representatives, academics and policy-makers into a dialogue on how to deal with legacies of violence.

Ralf Possekel from the Foundation Responsibility, Remembrance and Future examines the German transitional justice experience.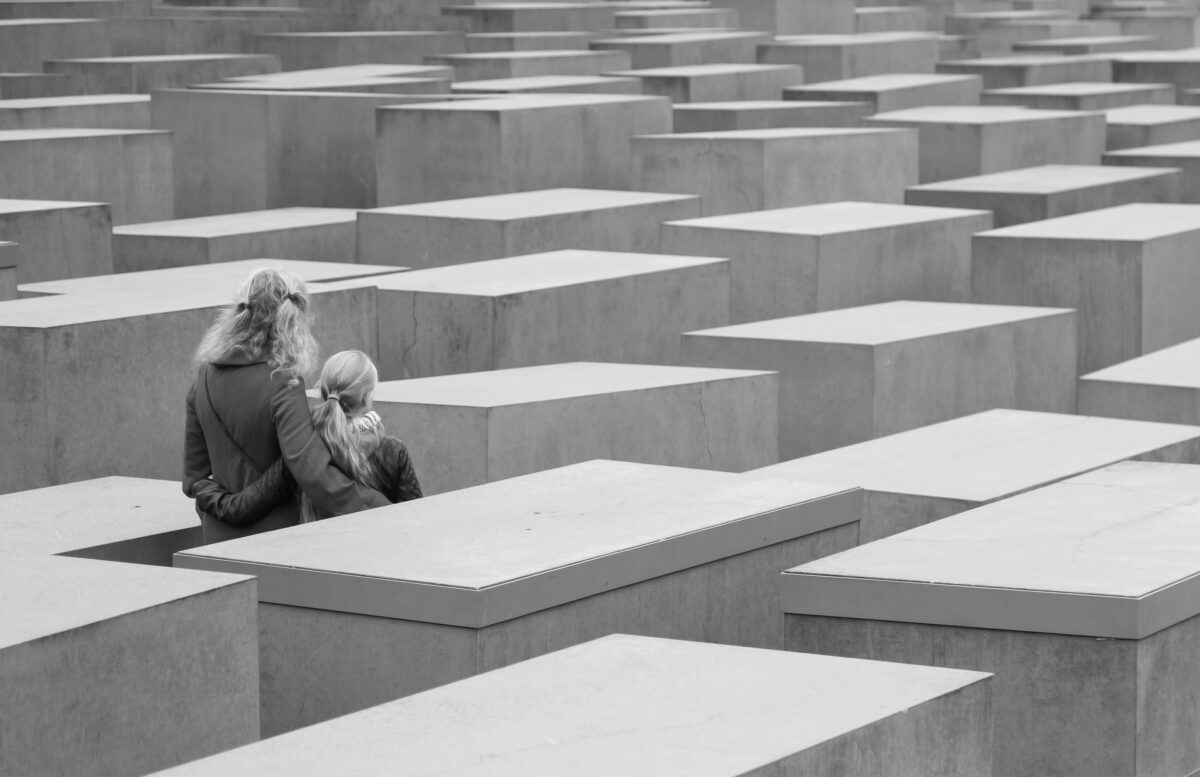 Background
We support a comprehensive approach to transitional justice which links different policy fields and actors.