PUBLICATION | 21 Jun 2023
Tunisian women victims' perspective on transitional justice
A new report from Impunity Watch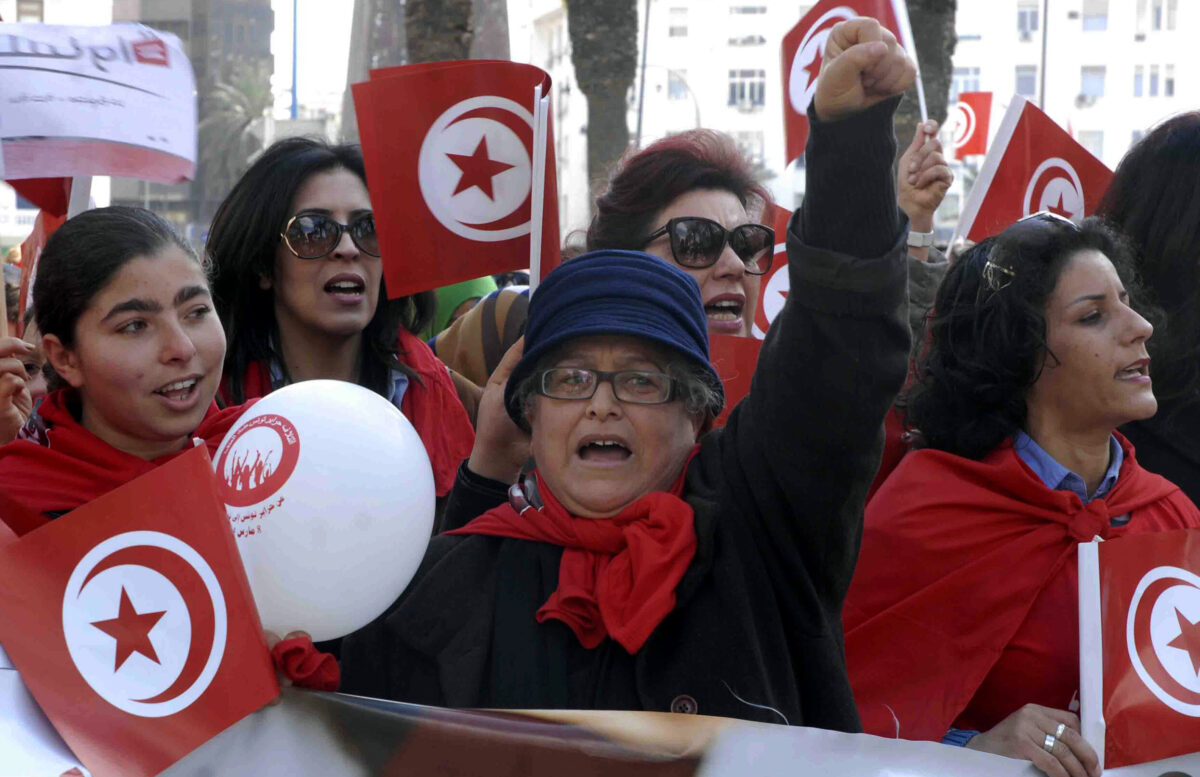 A new report by Impunity Watch highlights the gendered nature of repression experienced by women victims in Tunisia and offers recommendations to address this issue.
---
Since the fall of the Ben Ali regime in 2011, Tunisia has been working to preserve and consolidate the achievements of its revolution. Several commissions and institutions were established to investigate human rights violations and combat corruption. While the Truth and Dignity Commission (TDC) played a significant role in enabling women to come forward with their stories, revealing the gendered nature of repression and the systemic violence suffered by women, the process was marked by many shortfalls.
The report "Transitional Justice in Tunisia from the Perspective of Women Victims" highlights the gendered repression experienced by women in Tunisia and examines how the country's transitional judicial process dealt with it. It provides recommendations for policymakers and practitioners which aim to enhance the inclusion and leadership of female survivors and victims in transitional justice processes while promoting a broader perspective on preventing violations from recurring.
The report demonstrates that violations against women extend beyond gender-based violence, exploring the connection between political violence and women's everyday lives. It emphasises the unique experiences of women as victims and the challenges they face in areas such as employment and education. It also addresses the importance of truth, memory, and reconciliation.

The study involved interviews with a diverse range of female victims, activists, researchers, and former TDC commissioners. It is part of a broader research project called "Promoting access to justice through victim participation: Foregrounding informal processes," implemented by Impunity Watch and research teams from several countries, including Tunisia.
Read the full report here.