NEWS | 15 Nov 2023
A struggle against exclusionary monuments and memories
What a trip to Bosnia and Herzegovina reveals about the opportunities and risks of commemoration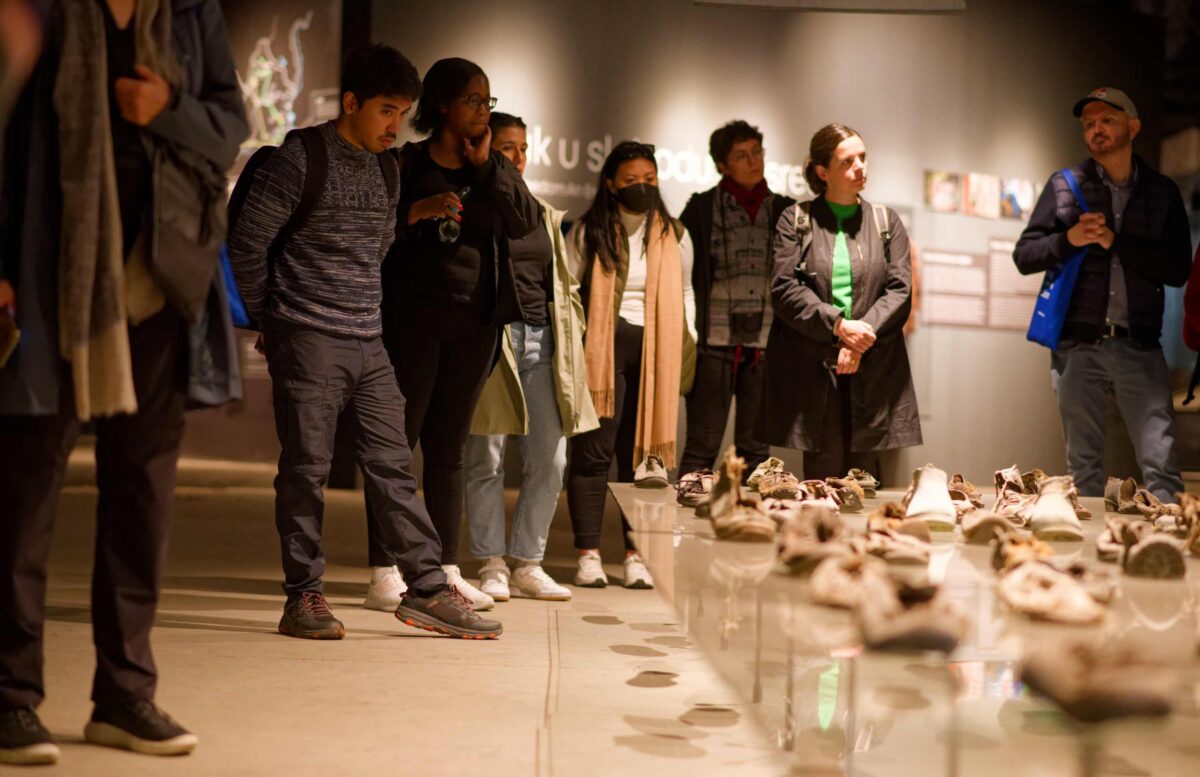 On a recent study trip to Bosnia and Herzegovina, we experienced how memorials can entrench divisions and discovered what can be done to still bring people together.
---
Among lush green hills, meandering rivers and historic towns, the landscape of Bosnia and Herzegovina is marked by various types of memorials. Statues, museums, cemeteries, plaques and graffiti are prominently displayed to commemorate the Bosnian war, which was fought between Serbs, Croats and Bosnians from 1992 to 1995. Soon after the conflict ended, each of the three former warring sides began constructing separate memorials to mark their losses. The virtual omnipresence of historical markers is a testament to the success of these endeavours. But they were guided by distinct nationalist ambitions: through their design, most memorials immediately signal who was responsible for their creation — and which ethnic group they serve to represent.
Exclusionary markers of belonging
In Srebrenica, Bosnians killed by Serb forces in the genocide of 1995 are buried in a sprawling Muslim cemetery. In an attempt to foster in-group identity after the conflict, this even includes victims of the genocide who were not Muslim, or who preferred to be buried elsewhere. In the nearby town of Kravica, Serbs erected a monument in the shape of a larger-than-life Christian cross to commemorate the Serb victims of the war, as well as those of World War Two. Located right next to the road to Srebrenica, the structure ostensibly seeks to establish a counter-narrative to that of the genocide. While both memorials honour lives that were lost, they also seem strangely out of place — instead of addressing the suffering of local communities, their goal is to serve larger, political ends.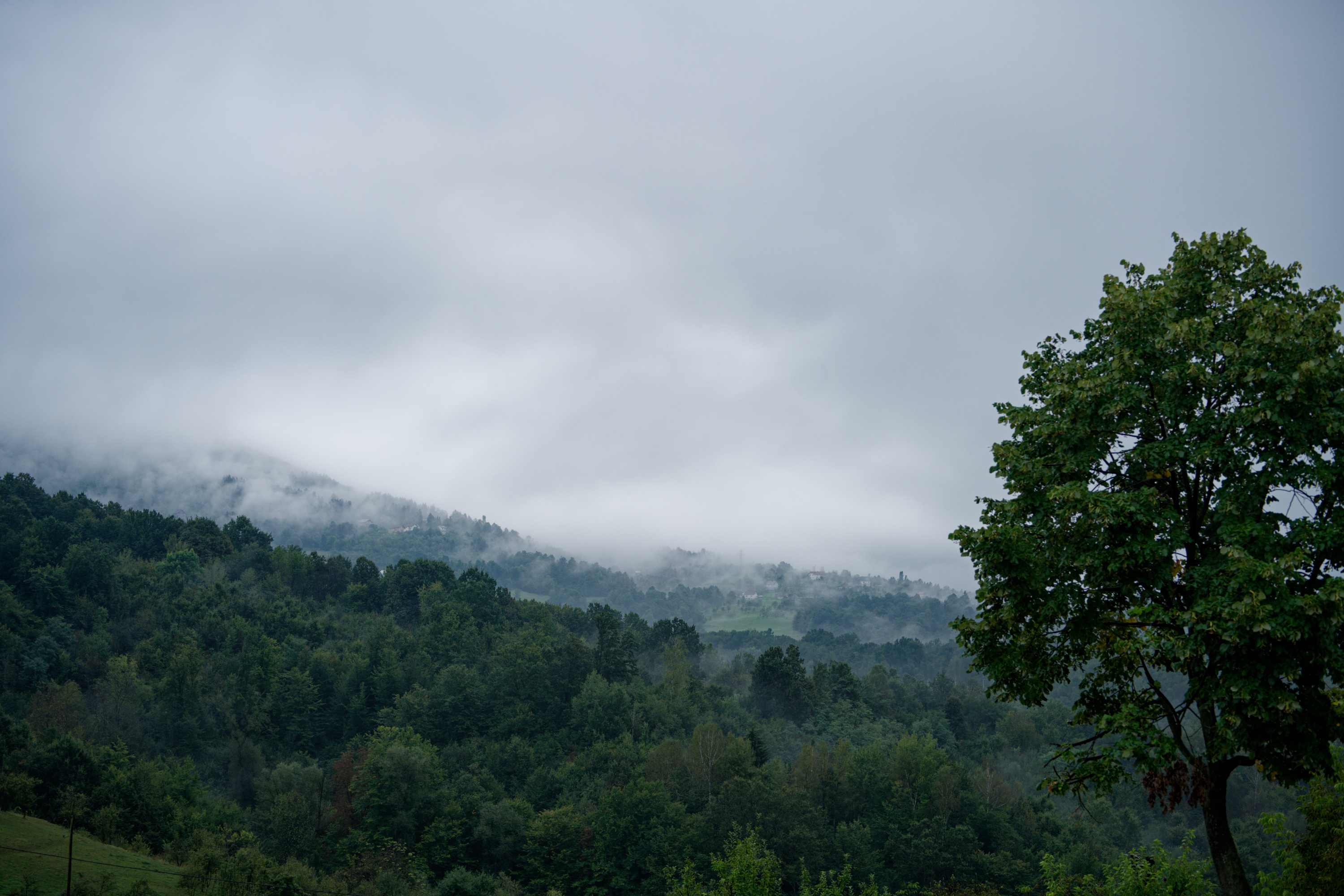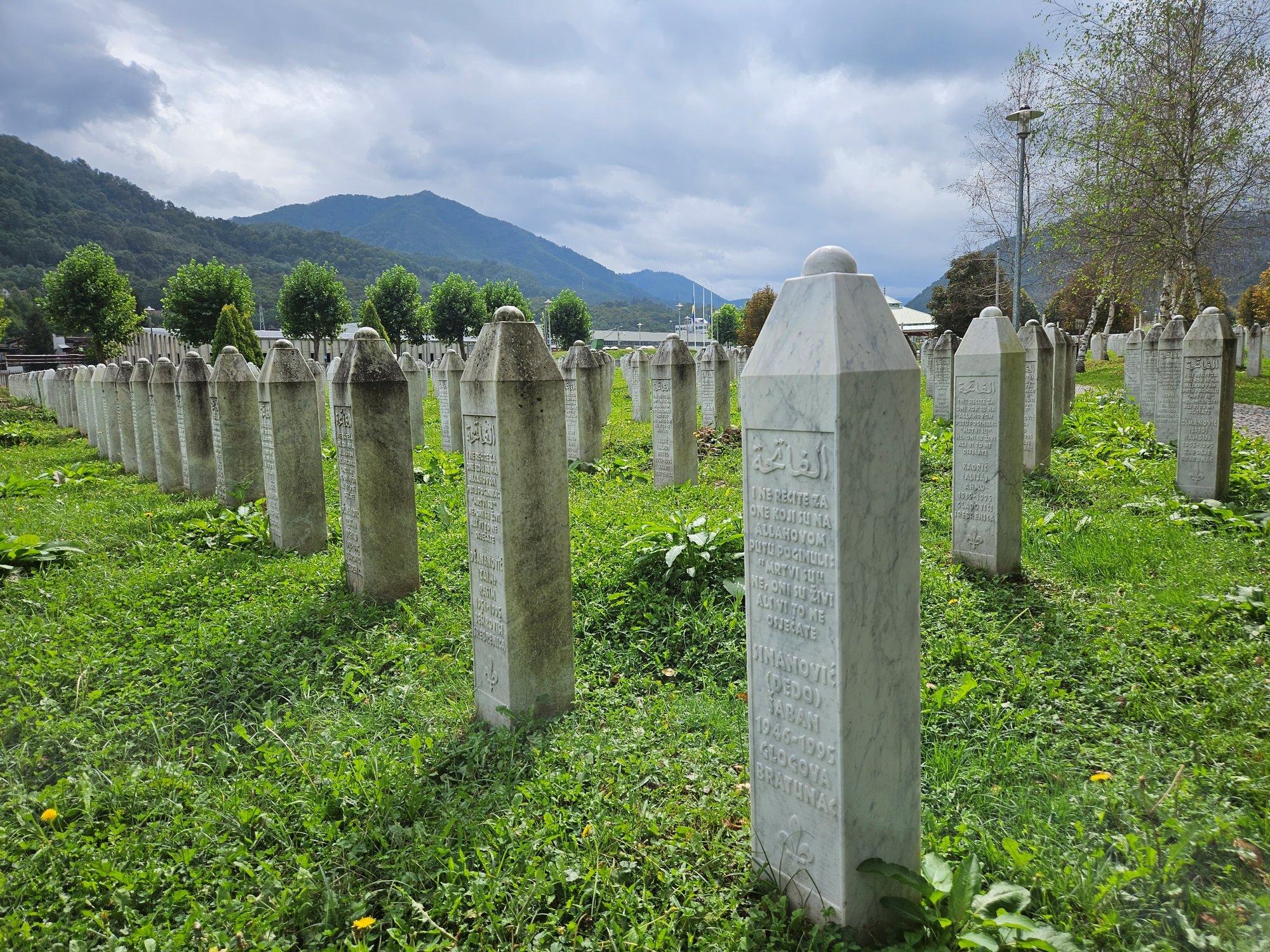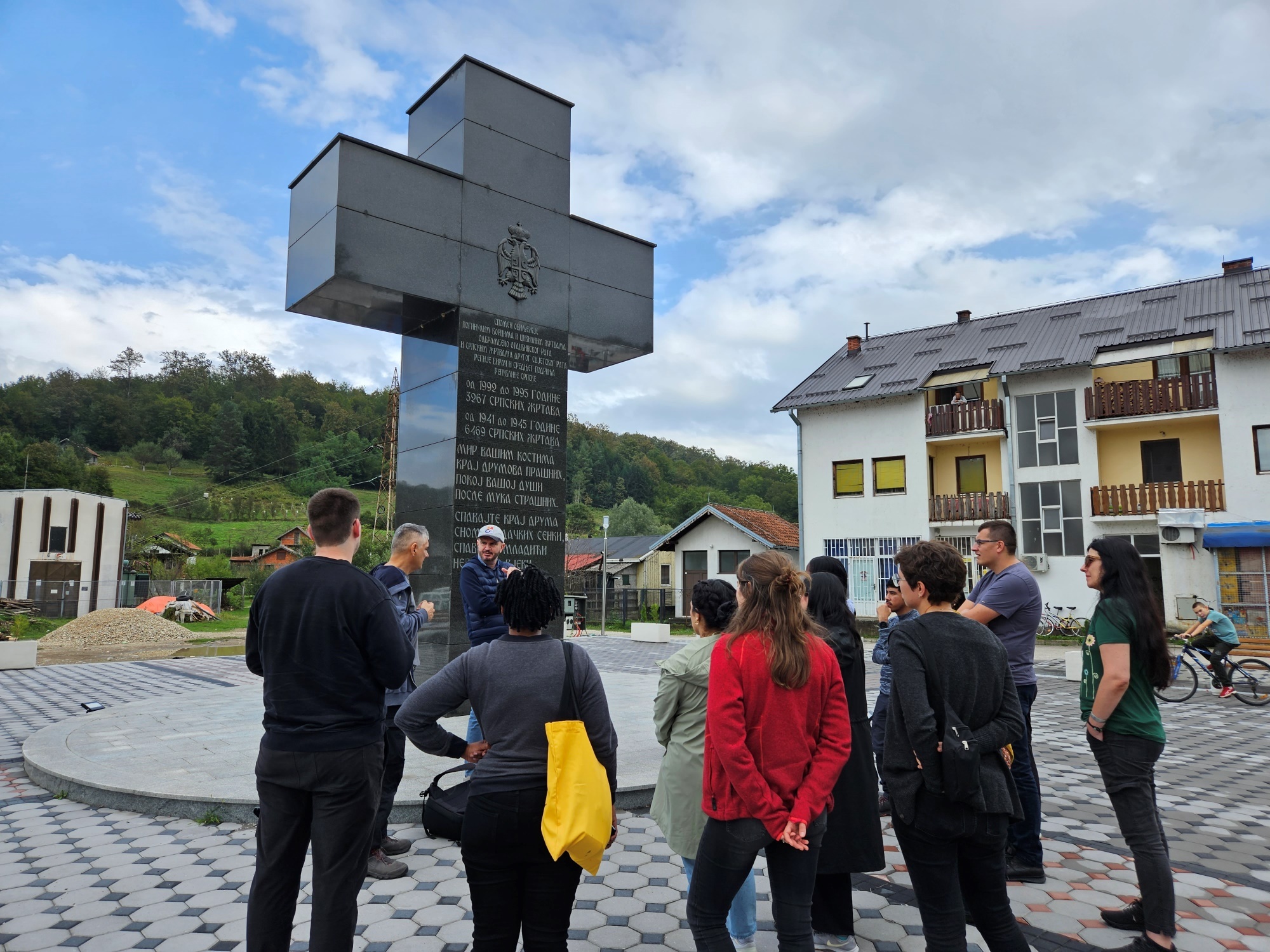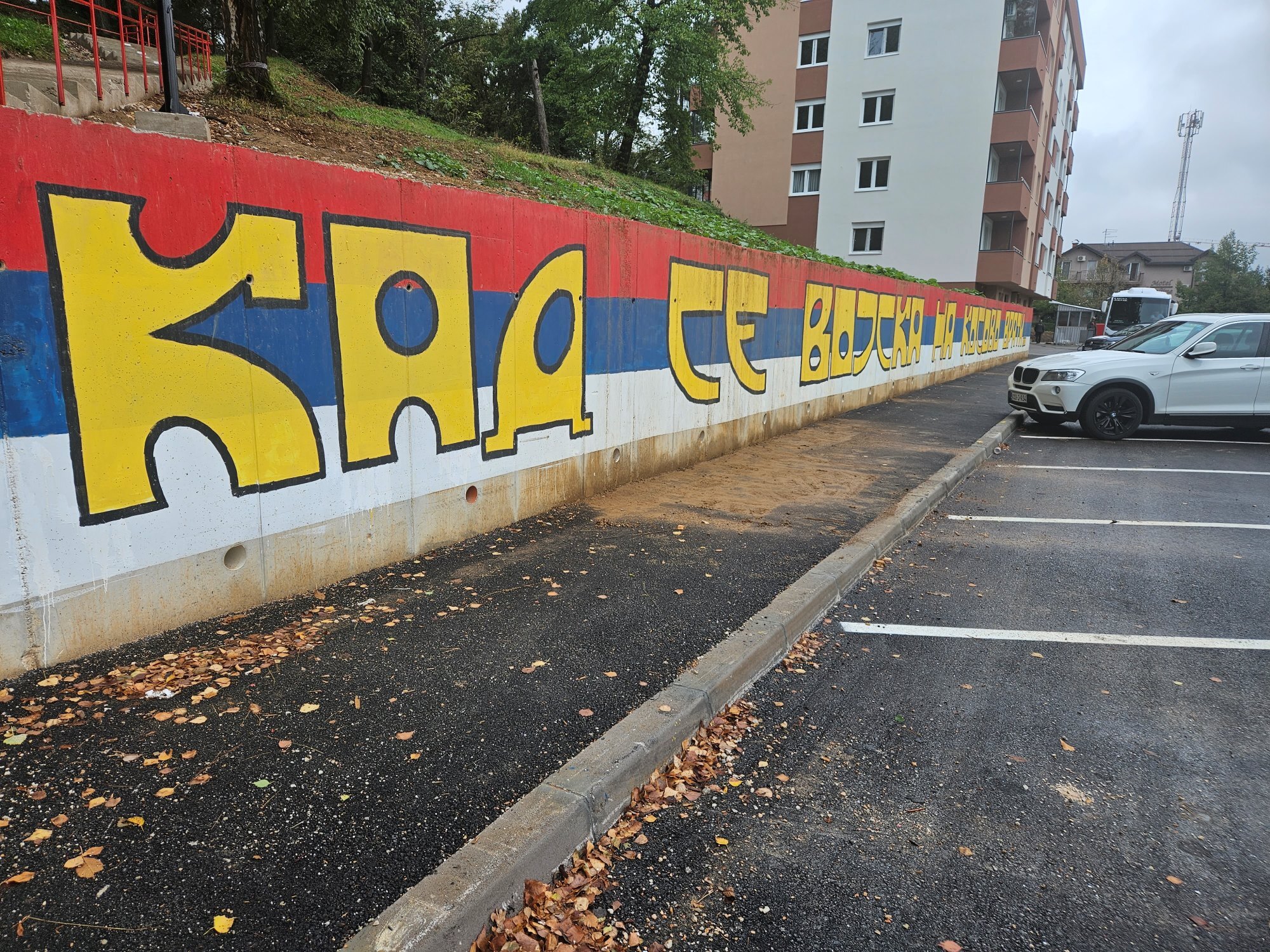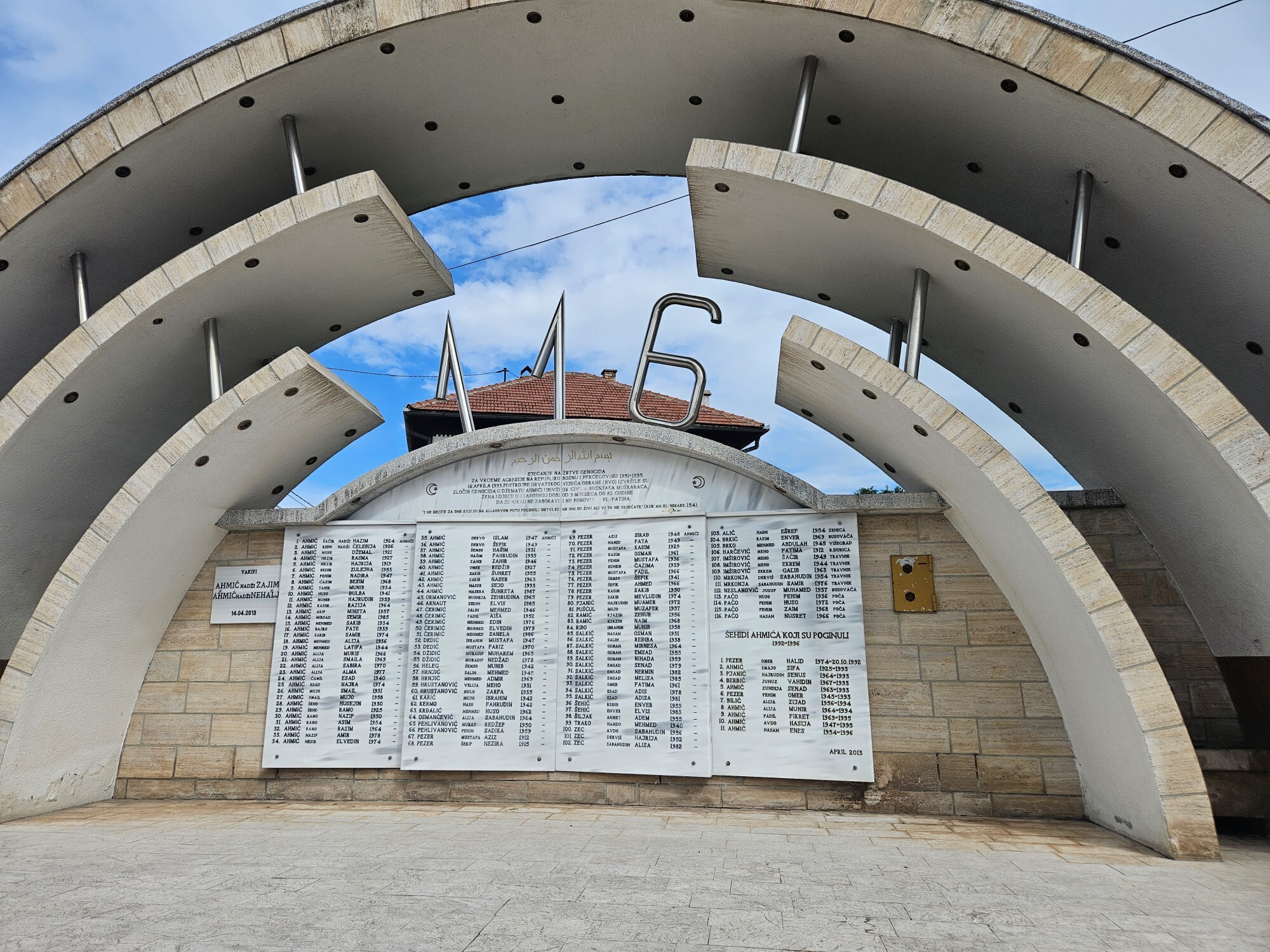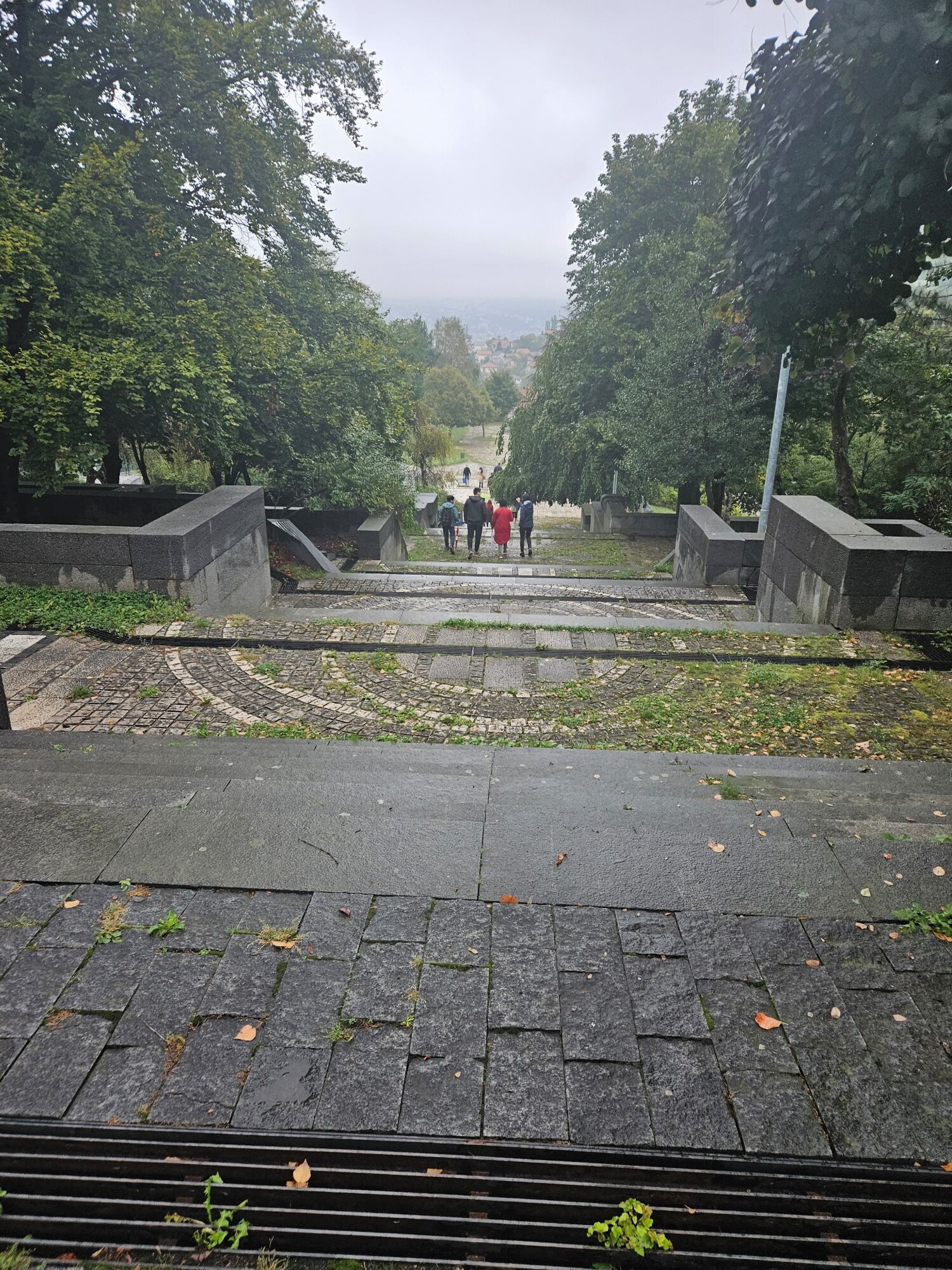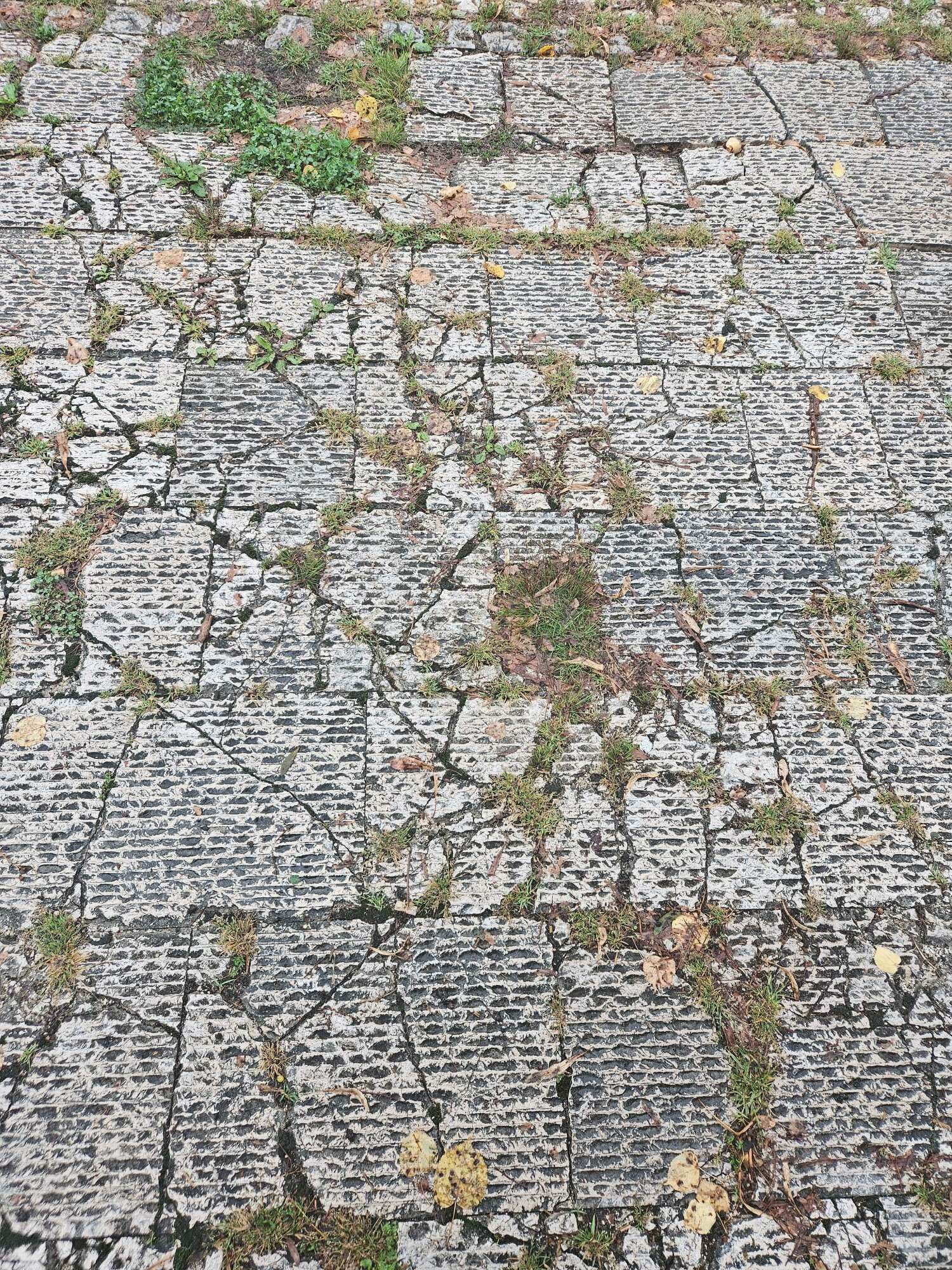 Memorials effectively maintain ethnic divisions in Bosnia and Herzegovina today. Rather than bringing people together, they constitute exclusionary markers of belonging. As one initiator of a memorial commemorating Croat children who died during the war states, "in Bosnia, the building of memorials is like dogs marking their territories". This competitive way of remembering also extends to the number of casualties each side mourns. At some sites, numbers like "8" or "116" are prominently featured in the composition, indicating the tally of diseased. This can create the impression that statistics ought to decide whose suffering deserves more or less attention — a perverse logic that obscures the humanity of the deceased. By emphasising differences, memorials thus often hinder the process of reconciliation.
The courage to build bridges
In a multi-ethnic society such as Bosnia's, creating peace after conflict requires building bridges between opposing sides. How can this be achieved within a memorial landscape that disincentivises the interaction with out-groups? "It takes courage", as the representative of a Croat victims' association explains, whose life was threatened after she came up with the idea of organising a joint commemoration with a mixed group of Bosnian and Croat war veterans. Ignoring the threats, she managed to successfully bring a diverse group of people together at multiple sites of remembrance. There, people who used to be on opposing sides in the war had the opportunity to see each other as more than enemies and to acknowledge the loss of human life on all sides. Despite designs that can be perceived as uninviting or even offensive, visits to memorials can therefore show that remembering victims of war does not have to be a zero-sum game.
The choice of which memorial to visit can be equally relevant to the prospects of reconciliation. There are several sites of remembrance in Bosnia and Herzegovina unrelated to the war of 1992 to 1995. The Vraca Memorial Park commemorates the over 11,000 people from Sarajevo who died in the fight against fascism during World War Two. It is located right on the border between the Federation of Bosnia and Herzegovina and the Republic of Srpska, the two political entities currently dividing the country. Because of its construction during Yugoslav times, the memorial carries its own complex legacy. Nevertheless, by focusing on the region's joint struggle against fascism it offers an alternative place of remembrance. But there seems to be little appetite in Bosnia and Herzegovina for this at the moment: the Vraca Memorial Park appears largely neglected, with plants overgrowing the gravestones.
This article captures impressions gathered during a study trip to Bosnia and Herzegovina, in which members from our partner organisations came together to exchange perspectives on dealing with the past, memoralisation and peacebuilding. The trip was organised by the Center for Nonviolent Action, which is dedicated to building sustainable peace in the region of the former Yugoslavia through the promotion of nonviolence and dialogue as well as constructive dealing with the past.