NEWS | 20 Oct 2022
Ensuring meaningful victim participation
An interview with Habib Nassar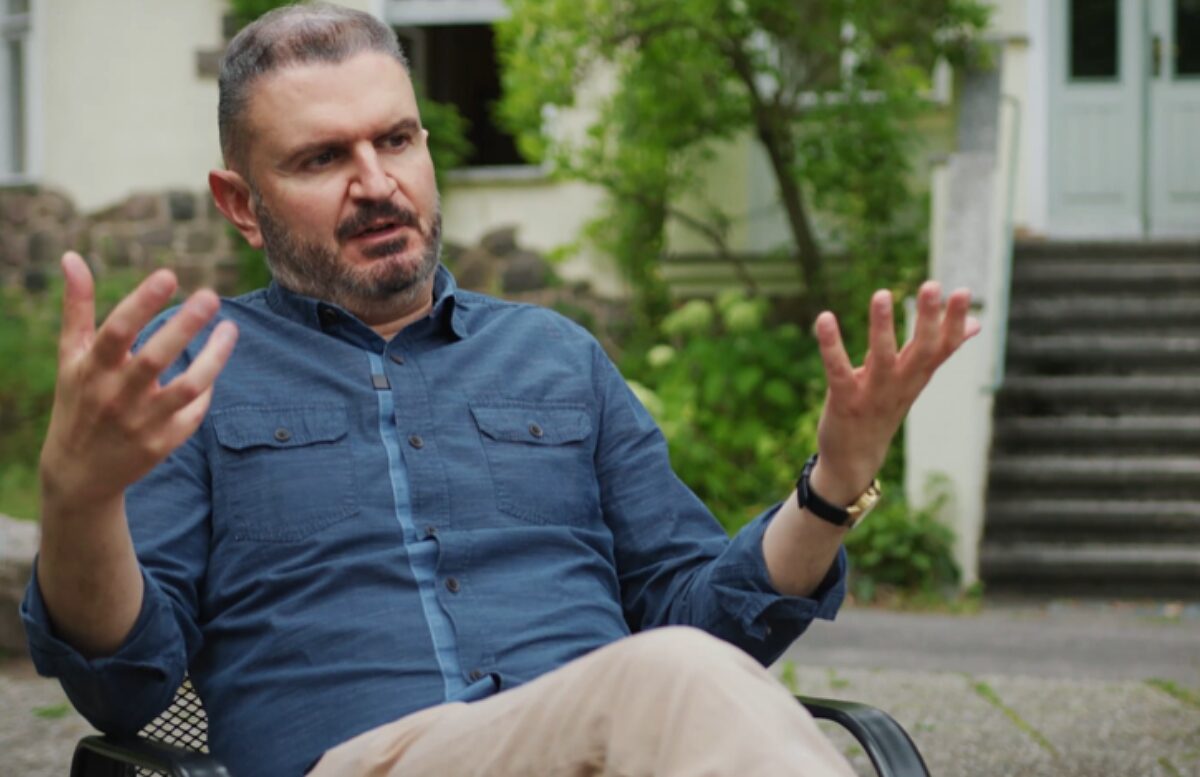 Habib Nassar from Impunity Watch describes how the participation of victims in transitional justice processes can me made more meaningful.
---
Although every transitional justice mechanism aims to involve victims, their participation is often a form of tokenism. Habib Nassar from Impunity Watch argues for a more meaningful approach to victim participation that promotes real agency, voice and empowerment.
This interview is part of a series on contemporary issues in transitional justice. You can find all interviews here.